AMU Epicur E-learning Platform
Log in using your account on: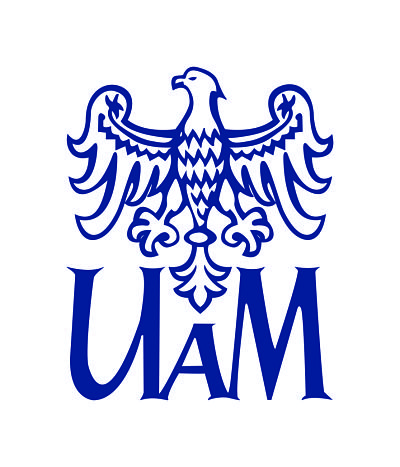 CAS UAM
Is this your first time here?
---
AMU and International EPICUR STUDENTS - login via EPICUR VCLP using your home university access. Follow AMU EPICUR course links in the VCLP Dashboard.
---
International EPICUR STAFF - use the login form above on this very page. Enter your username and password received from AMU EPICUR office. On first login, change your password.